Our Science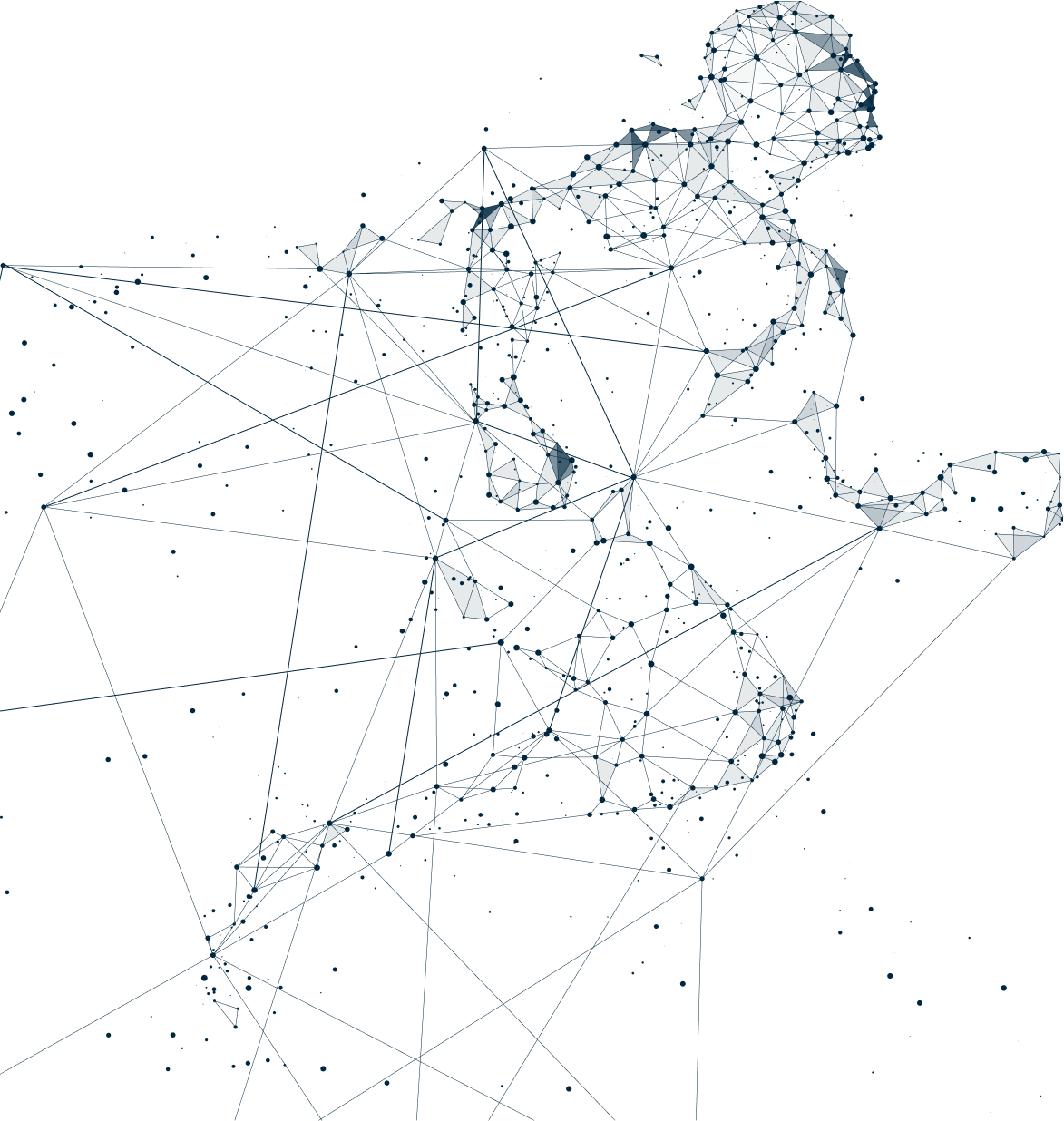 Pushing the boundaries of what's possible.
IO Biotech is pioneering the development of a novel immune-oncology therapy with our T-win® vaccine platform, the first immune-modulating cancer vaccine directed against the tumor microenvironment (TME), with the most advanced program currently in Phase 3 development.
The T-win® cancer vaccine platform is designed to stimulate T cells against tumor cells and the most important immune-suppressive cells – Tregs and tumor-associated macrophages (TAMs) – in the TME, turning it into an anti-tumor, pro-inflammatory environment. The T-win® platform's novel and highly differentiated mechanism of action has demonstrated strong clinical activity in a Phase 1/2 clinical trial, without additional systemic toxicity when administered in combination with an approved anti-PD-1 therapy.
IO Biotech aims to establish T-win® immune-modulating vaccines as the backbone of combination therapy for people with cancer.
IO102-IO103
Our lead investigational candidate IO102-IO103 combines our two wholly owned T-win® vaccines, IO102 and IO103, that are designed to activate and expand T cells specific for indoleamine 2,3-dioxygenase (IDO) and programmed death-ligand 1 (PD-L1), respectively. IDO and PD-L1 are overexpressed by many types of solid tumors and immune-suppressive cells (Tregs and TAMs) in the TME. By combining IO102 and IO103, our lead product candidate is intended to have a synergistic effect on cells in the TME that express IDO and/or PD-L1, leading to enhanced cell killing.
IO112
IO112 is our wholly owned, novel T-win® vaccine candidate that is designed to activate and expand T cells specific for arginase-1. Arginase-1 is highly expressed by difficult-to-treat tumors – including breast, colorectal, pancreatic, prostate, and ovarian cancers – that are associated with high levels of immune-suppressive cells in the TME. By directing T cells against tumor cells and immune-suppressive cells in the TME expressing arginase-1, IO112 could offer a new therapeutic option to patients with these tumor types.